Carl Bernstein Warns That Trump's COVID-19 Diagnosis Creates National Security Threat
Posted On October 2, 2020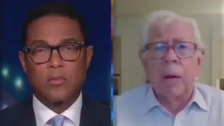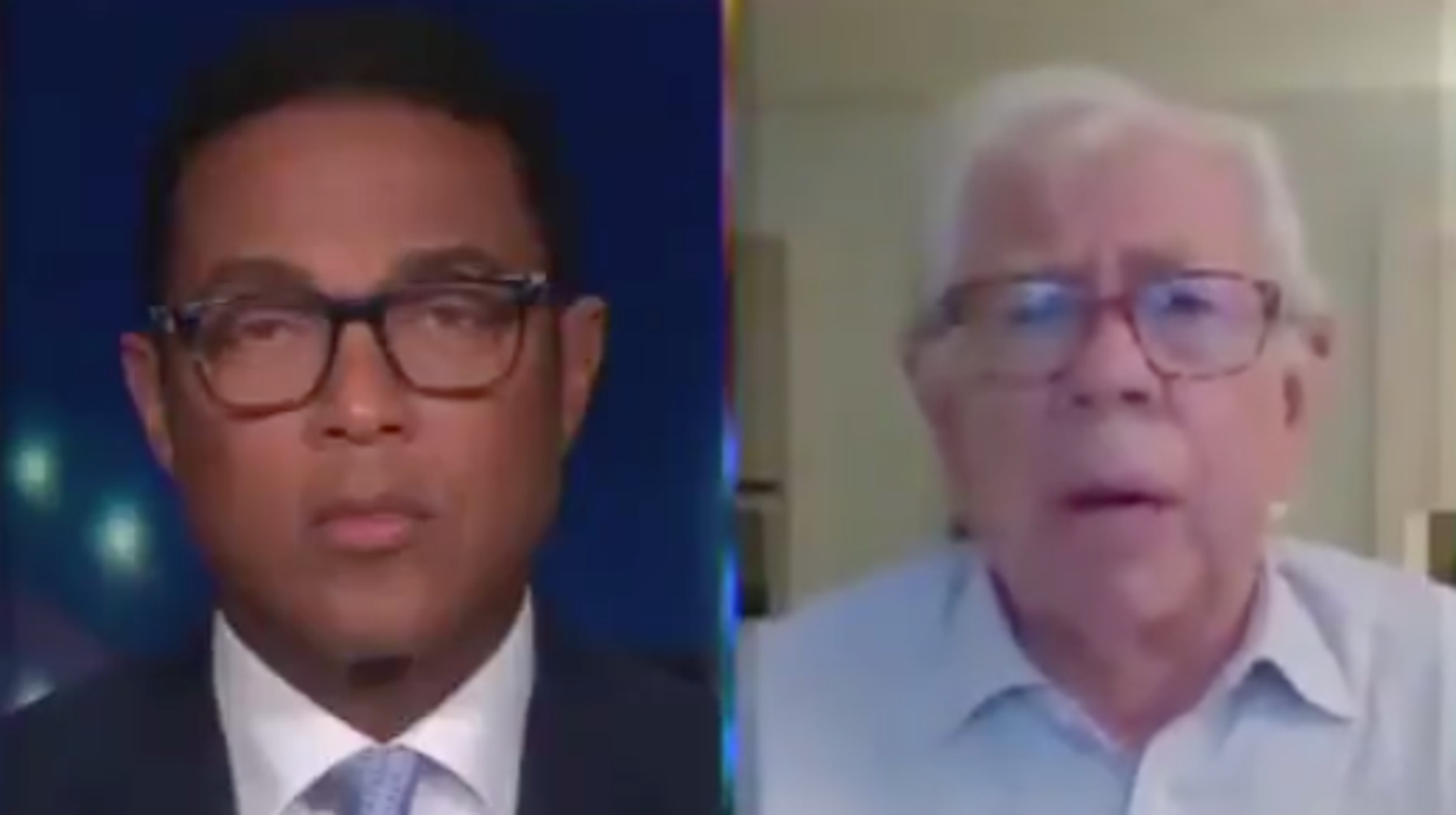 Carl Bernstein said early Friday that the United States is "in the midst of a national security crisis" following President Donald Trump's COVID-19 diagnosis. The CNN political analyst listed several threats that could intensify, including Russian exploitation, cyber-manipulation of the markets and domestic unrest.
"This is DEFCON 1 in terms of the health of the people in the United States, in terms of our political health, in terms of our stability," he told CNN host Don Lemon.
Trump tweeted overnight that he and first lady Melania Trump had tested positive for the coronavirus, after confirmation that White House aide Hope Hicks had tested positive.
Bernstein, the Watergate reporter, told Lemon that the development will refocus the pre-election conversation to the pandemic and both agreed that Trump's "recklessness" in his downplaying of the virus has "contributed" to the situation.
But as his health becomes a bigger question mark, so does the country's vulnerability, Bernstein pointed out.
"We are now in the midst of a national security crisis," Bernstein said. "We have to be concerned about adversaries, particularly Russia, taking advantage of this situation for its own purposes. We have to think about possible cyber-manipulation of the markets. We've talked about the markets, it's obviously going to have a huge effect. We don't know the future of this election campaign, which depends on the president's health. We don't know what his health is going to be. It's going to totally upend the election campaign. So every aspect of our national life, in terms of stability, is now affected in waves that we could never have envisioned a day ago. And I think we need to start from that perspective."
Calling all HuffPost superfans!
Sign up for membership to become a founding member and help shape HuffPost's next chapter
Source: https://www.huffpost.com/entry/carl-bernstein-donald-trump-covid-19-national-security_n_5f76ed8cc5b66377b2806c61