'High As A Giraffe's Ass': Trump's Rambling Hannity Call Torched On Twitter
Posted On October 9, 2020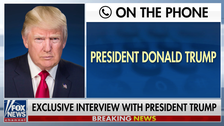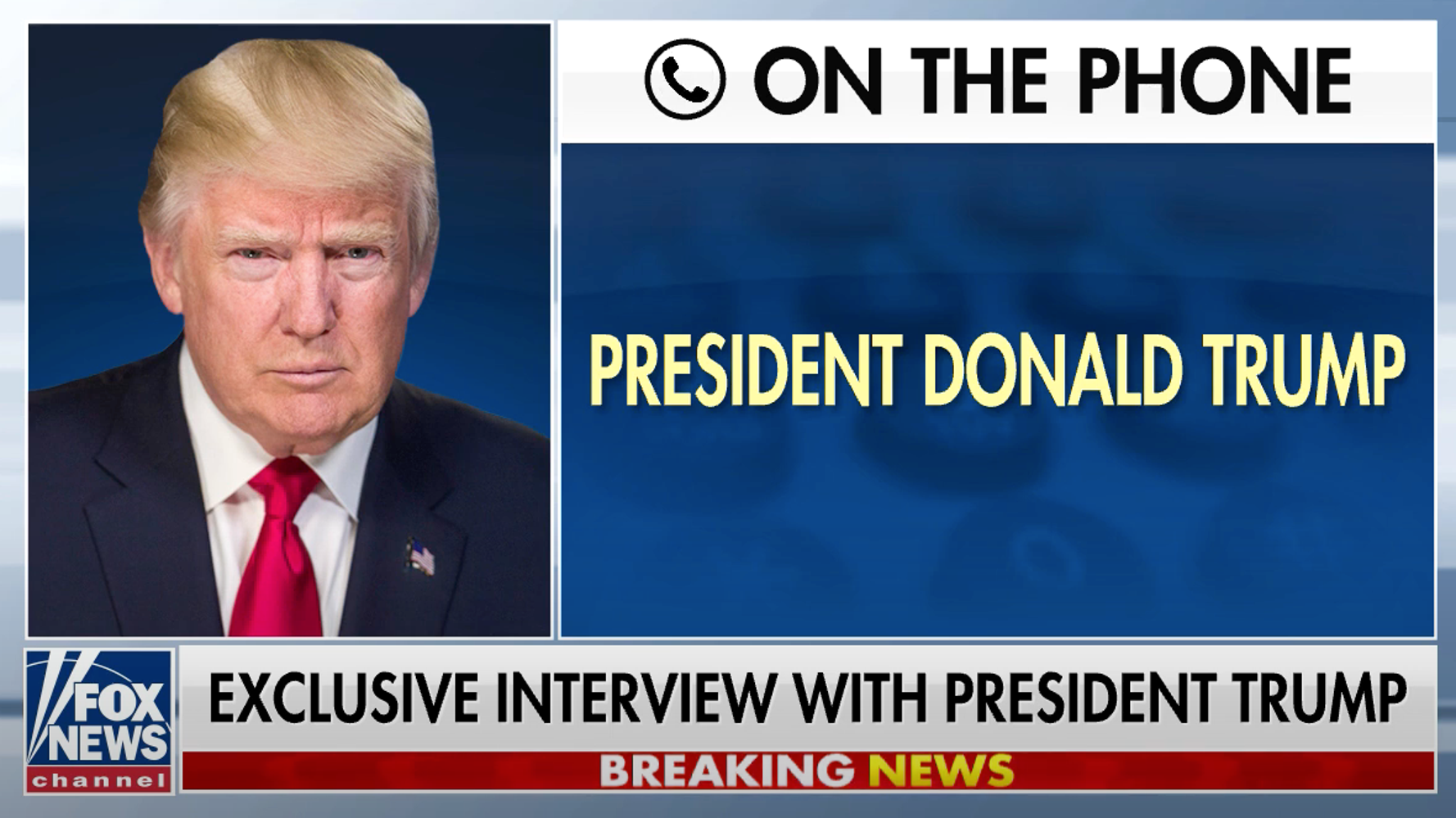 President Donald Trump baffled critics as he ranted at length in a bizarre phone interview with Fox News host Sean Hannity Thursday night that touched on everything from his health to alleged efforts by Democrats to build buildings with tiny windows.
Before the call, White House physician Sean Conley ― who has repeatedly provided ambiguous and inconsistent information since Trump was diagnosed with COVID-19 ― said in a memo that Trump would be ready to return to public events this weekend. Trump announced his positive diagnosis early Oct. 2 and was hospitalized later that day.
Hannity, a staunch Trump cheerleader, asked the president directly ― three times ― if he had tested negative for the virus. Trump dodged the questions and babbled instead about the drug cocktail he took and how he's in great shape, even though he was heard coughing multiple times during the call. He said he's ready to hold rallies this weekend.
When asked about climate policies proposed by Democratic presidential nominee Joe Biden and his running mate Sen. Kamala Harris (D-Calif.), Trump claimed his opponents want to tear down buildings and erect new ones with "tiny little windows, little windows, so you can't see out, they can't see the light." (There is no mention of windows in Biden's climate recommendations, according to Politifact.)
He also declared that America under Biden would be a "9th world country"; falsely accused Virginia Gov. Ralph Northam (D) of supporting the execution of babies after birth; attacked Michigan Gov. Gretchen Whitmer (D) ― the target of a foiled kidnapping and domestic terror plot hatched by a Michigan militia ― for "complaining"; and again refused to commit to a peaceful transfer of power should he lose the election.
Frustrated viewers took to Twitter to vent about the absurd deluge of misinformation:
Calling all HuffPost superfans!
Sign up for membership to become a founding member and help shape HuffPost's next chapter
Source: https://www.huffpost.com/entry/trump-hannity-call-reactions_n_5f7fe475c5b664e5babb77bb