Jill Biden Reveals Why Right-Wing Attack On Her 'Dr.' Title Was 'Such A Surprise'
Posted On December 18, 2020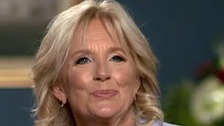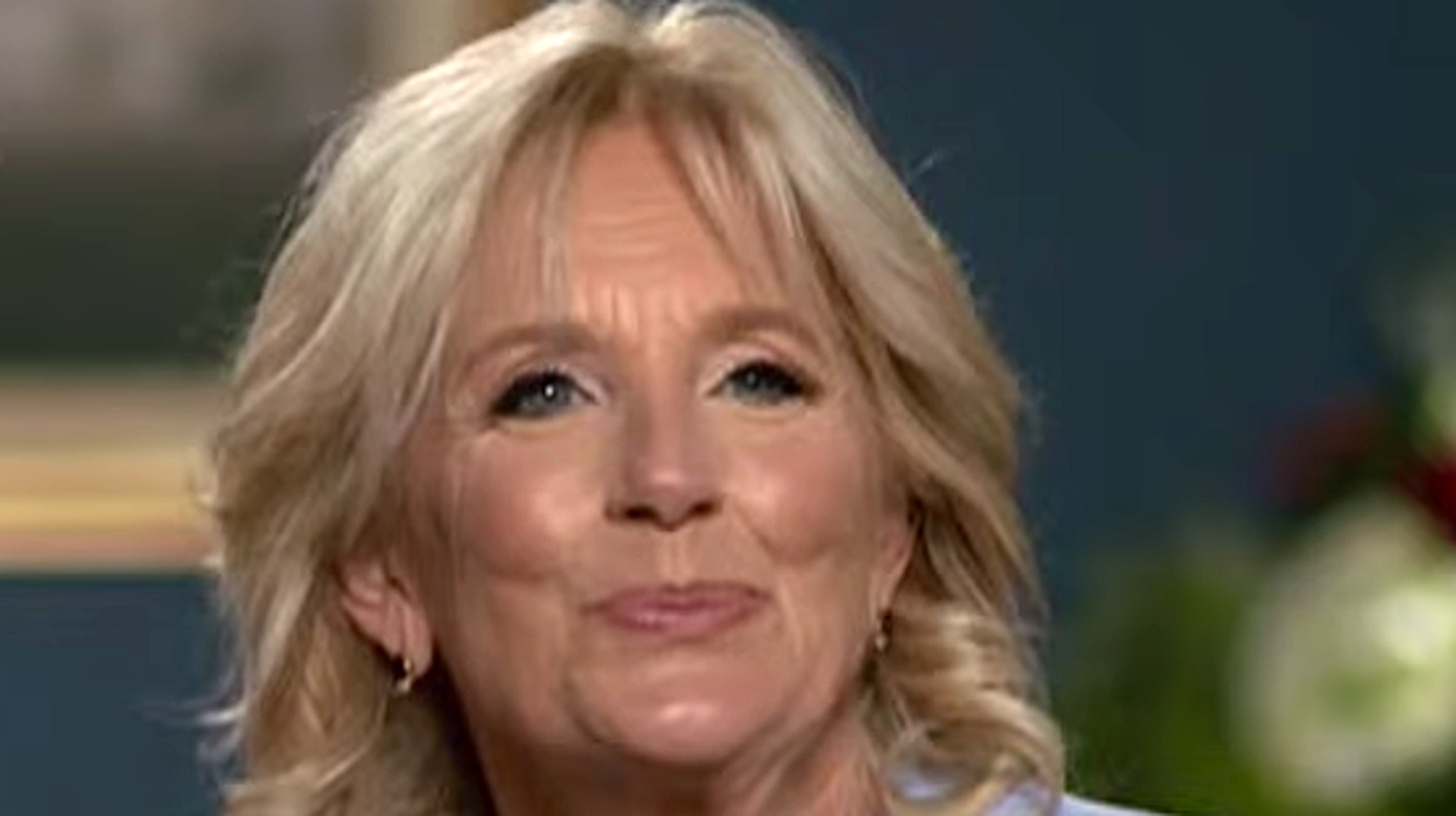 Future first lady Jill Biden revealed her surprise at being criticized for using the title "Dr." in a lengthy joint interview with her husband, President-elect Joe Biden, that aired on Thursday's episode of "The Late Show."
Wall Street Journal columnist Joseph Epstein faced backlash over his op-ed last week in which he called Biden — who has a doctorate in education — "kiddo" and suggested she drop the title because it "sounds and feels fraudulent, not to say a touch comic."
"That was such a surprise," Biden told "The Late Show" host Stephen Colbert. "It was really the tone of it. He called me 'kiddo.'"
"I was just overwhelmed by how gracious people were to me," said Biden.
Colbert suggested the flap could be a compliment because it was the only thing that people could find about her to criticize.
"OK, I'll take it that way," Biden replied, laughing.
Colbert then asked the president-elect if "as the husband who loves this person, did you ever wanna get out a length of pool chain and go full corn pop on these people?"
"The answer is it's close," he replied. Said Jill Biden: "The answer is no."
"I have been suppressing my Irishness for a long time," he added.
Check out the video here:
Elsewhere in the interview, the president-elect said he had "great confidence in our son," Hunter Biden, who is under federal tax investigation and who has been used as a right-wing whipping boy by President Donald Trump and his allies.
"I am not concerned about any accusations that have been made against him. It's used to get to me," Biden said, describing the attacks as "foul play."
Biden called Sen. Lindsey Graham (R-S.C.), who denounced Trump before the 2016 election and later became one of his staunchest backers, as "a personal disappointment because I was a personal friend of his."
But Biden nevertheless vowed to work with Republicans, predicting Trump's impact "on the body politic" will fade once he leaves office and many Republicans will then feel "they have a lot more room" to work with Democrats.
Colbert asked Biden if there was anything about Trump "that you could thank him for sincerely."
"What he's done getting the vaccine moving has been positive," replied Biden. "But by and large, he has been a president who's decided that the way he succeeds is by dividing us."
Check out that part of the interview here:
In other segments of the interview, the president-elect predicted the United States would be almost back to normal by Christmas 2021:
And he explained the importance of empathy toward those who have lost loved ones to the coronavirus pandemic:
Calling all HuffPost superfans!
Sign up for membership to become a founding member and help shape HuffPost's next chapter
Source: https://www.huffpost.com/entry/jill-biden-doctor-title-surprised-stephen-colbert_n_5fdc7228c5b6aa861e5d6cf2