'Kneel Before Trump': George P. Bush Mocked For 'Selling Out His Own Family'
Posted On June 4, 2021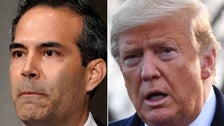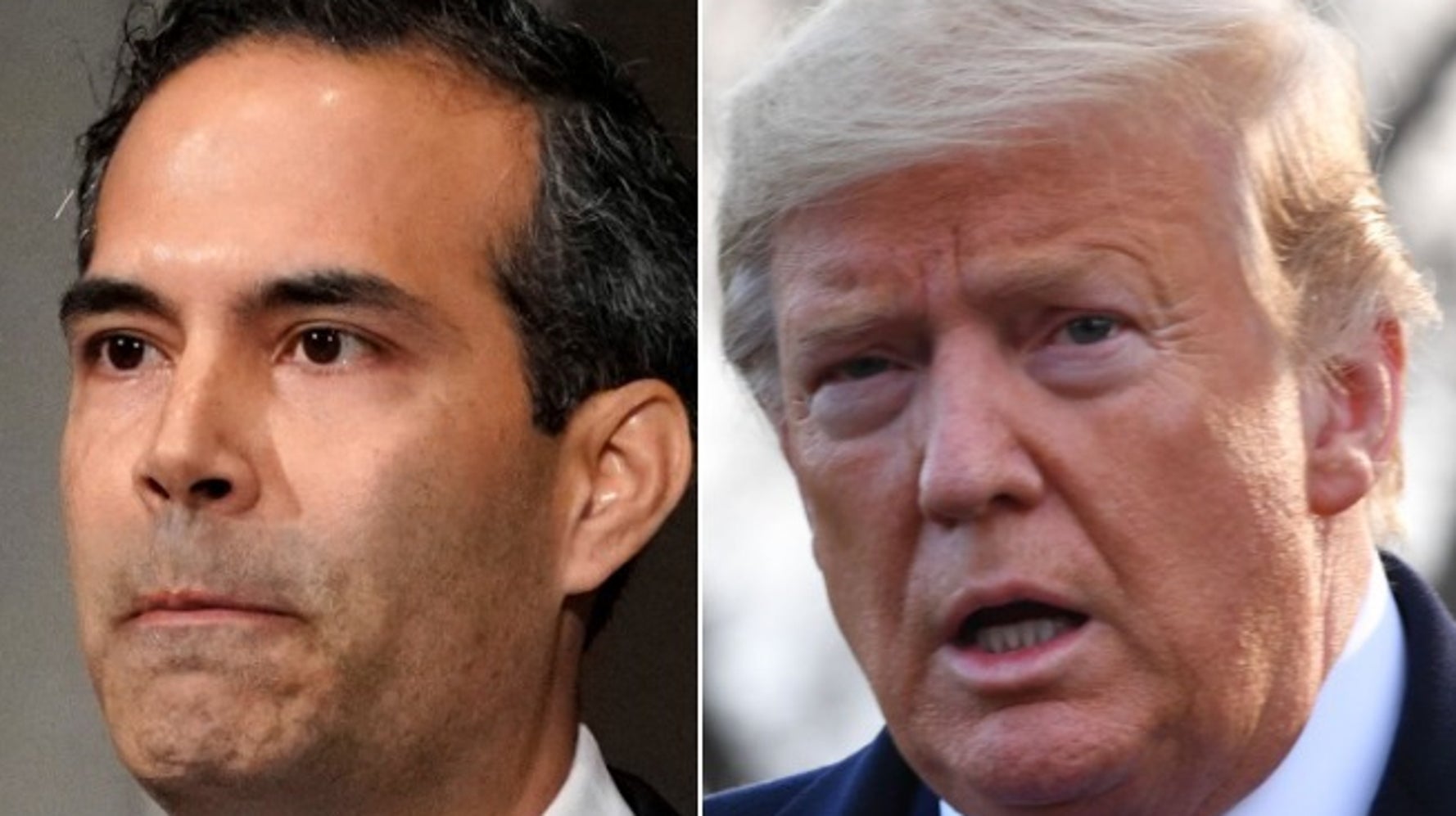 Texas land commissioner George P. Bush was mocked on social media this week for desperately trying to link himself to former President Donald Trump, who has attacked much of Bush's famous family.
"Like President Trump, I will not sit idly by while our freedoms are under attack," Bush said in a video announcing his bid for Texas attorney general.
Bush's primary challenger is fellow Republican Ken Paxton, the current attorney general who is also a loyal Trump supporter, and it seems both are competing for the former president's endorsement. But Bush is also the son of former Florida Gov. Jeb Bush (R), who was an early target of Trump's ire when they were rivals for the 2016 GOP presidential nomination.
"If you want to have a future [in the Republican Party], everyone understands you have to suck up ― even if that means running on a platform of 'Donald Trump was right, my father was a huge loser,'" Chris Hayes said on MSNBC Thursday night.
George P. Bush is also the nephew of former President George W. Bush, who Trump has repeatedly ripped over the years. Trump mocked Bush's mother, retweeting a message in 2015 that said Jeb Bush "has to like the Mexican Illegals because of his wife." Trump even complained about his grandmother, saying former first lady Barbara Bush was "nasty to me."
Despite these attacks, Bush has been touting his ties to Trump:
"You hope not to have to demean yourself in order to [win]," Cal Jillson, a professor of political science at Southern Methodist University, told The Washington Post. "But if that turns out to be necessary, and you expect to have a political future … you've gotta do what you gotta do."
Bush's critics called him out for hitching himself to a man who's repeatedly attacked his family:
Calling all HuffPost superfans!
Sign up for membership to become a founding member and help shape HuffPost's next chapter
Source: https://www.huffpost.com/entry/george-p-bush-donald-trump_n_60b9b30ae4b02df1ad896e7c