Twitter Users Erupt Over Trump's 'Just Want To Stop The World From Killing Itself' Claim
Posted On December 11, 2020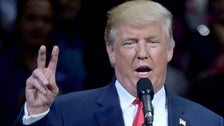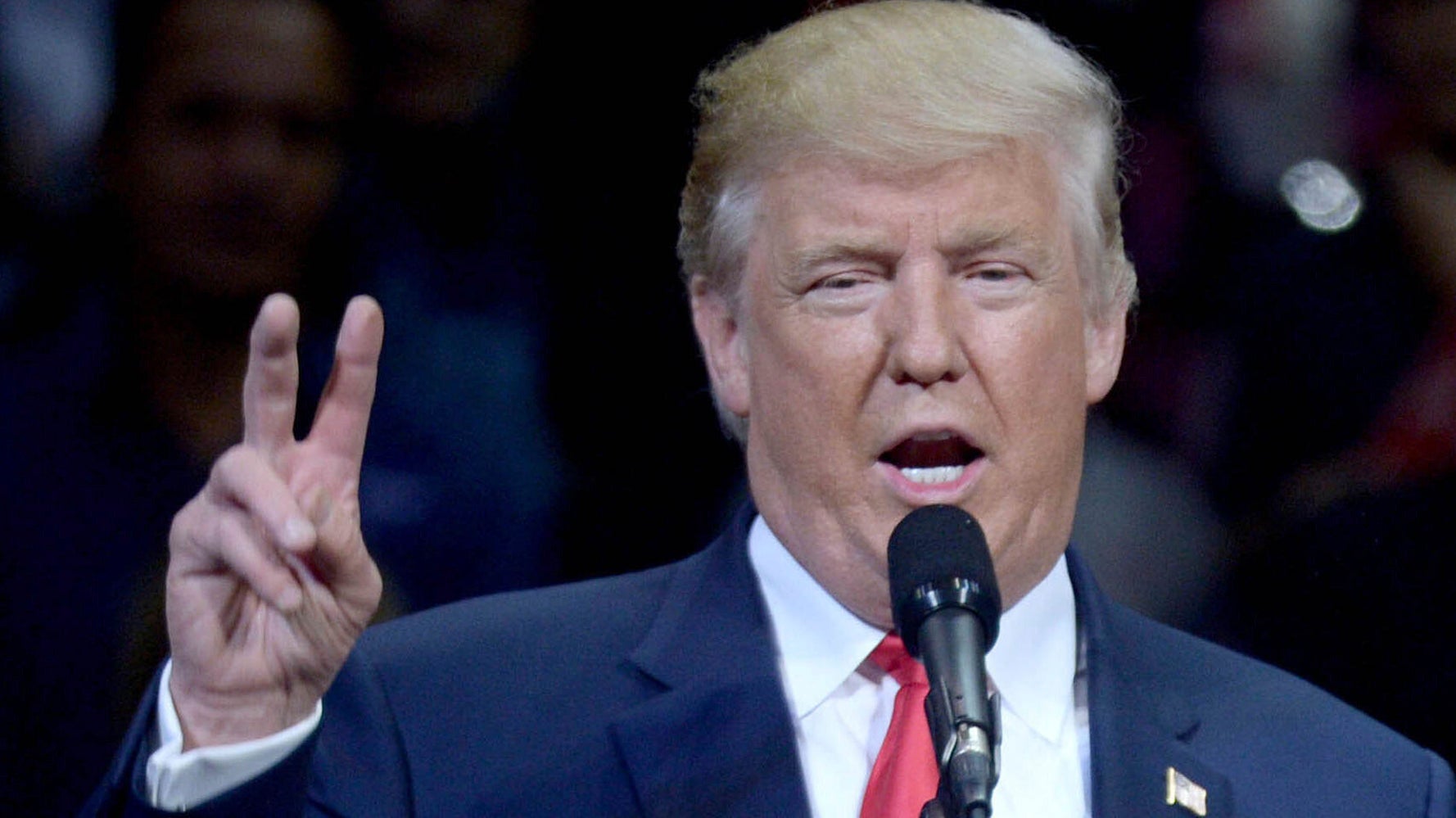 President Donald Trump declared on Twitter Friday morning that he just wants "to stop the world from killing itself!"
The outgoing president's claim — amid multiple tweets ranting about President-elect Joe Biden and demanding the immediate release of Pfizer's COVID-19 vaccine — drew fierce backlash from people on the platform.
I just want to stop the world from killing itself!

— Donald J. Trump (@realDonaldTrump) December 11, 2020
"Your behavior says otherwise," one physician responded, as other Twitter users slammed Trump's catastrophic handling of the coronavirus pandemic and how often he has downplayed the threat it poses.
-We're hitting all-time highs for new US coronavirus cases, hospitalizations, & deaths
-Last night Brandon Bernard became the 9th person to face federal execution in 2020; the first during a presidential lame-duck period in 130 years, despite widespread pleas for commutation https://t.co/xH7sAyOKOb

— Sara Cook (@saraecook) December 11, 2020
Your administration has literally let hundreds of thousands of Americans die during this pandemic, and let's not forget about federal executions. https://t.co/n83weM1yQ7

— Alexander W. McCall (@awmccall) December 11, 2020
You are killing us at 3000+ a day and increasing daily. By Christmas, it will be 4000+ deaths a day. You have had months to stop this country from killing itself, but you seem gleeful at its destruction. You push conspiracy that has led to more deaths than many wars combined. https://t.co/XETc2MjPdV

— Russell Foster for Texas (@RussellFosterTX) December 11, 2020
300,000 people have died of COVID on your watch

You've presided over more death penalty executions than any POTUS in a century

Hundreds have been murdered in mass shootings inspired by you

You're not stopping killing—you're causing it, you grim reaping son of a klansman. https://t.co/cPnAguMOuA

— Bishop Talbert Swan (@TalbertSwan) December 11, 2020
Can't wait for you to drop that emo record.

— Samuel Gerrets (@sgerrets) December 11, 2020
Considering Trump's game has always been to tell the exact opposite of the truth I find this to be the alarming tweet that has ever existed. pic.twitter.com/0O4PDbwfw2

— Brad Norris (@EveryoneLies17) December 11, 2020
Source: https://www.huffpost.com/entry/trump-world-stop-killing-itself-response-twitter_n_5fd36430c5b68ce171875630