Americans Say They're Fired Up To Vote — Especially Democrats
Posted On October 30, 2020
Welcome to Pollapalooza, our weekly polling roundup.
Poll(s) of the week
American voters are fired up to cast their ballots. And many already have, in record numbers.
[Live Updates: We're Tracking The Vote And Voting Problems]
According to the latest Gallup poll, released this morning, 69 percent of registered voters say that they are more enthusiastic to vote this year compared to previous elections. That is a stark contrast to the 2016 election, when enthusiasm to vote was relatively low. According to Gallup, which has asked voters about how enthusiastic they are to vote for at least the last two decades, only about half of registered voters said they were more enthusiastic to vote in 2016 than they had been in previous elections.
And regardless of who Americans plan to vote for, other polls also show that they think this election is important. Ninety-four percent of registered voters said in a YouGov/The Economist poll conducted earlier this week that voting for president this year is "very important."
Members of both parties seem more enthusiastic to vote, too. According to the party crosstabs of the Gallup poll, the share of voters who said that, compared to previous elections, they were more excited than usual to vote is about 15 percentage points higher among Republicans and about 27 points higher among Democrats than it was four years ago. Although, as you can see in the chart below, Democrats have an advantage in terms of voter enthusiasm this year.
Democratic enthusiasm this year is higher relative to past presidential elections. The share of Democrats who say they're more enthusiastic to vote this year is about 9 percentage points higher than the share of Republicans who say the same. That's not as large as the 14-point enthusiasm gap we saw in 2008, when Barack Obama was first elected president, but that's not because Democrats aren't just as enthusiastic. The difference is that Republicans are a bit more enthusiastic in 2020 than they were in 2008.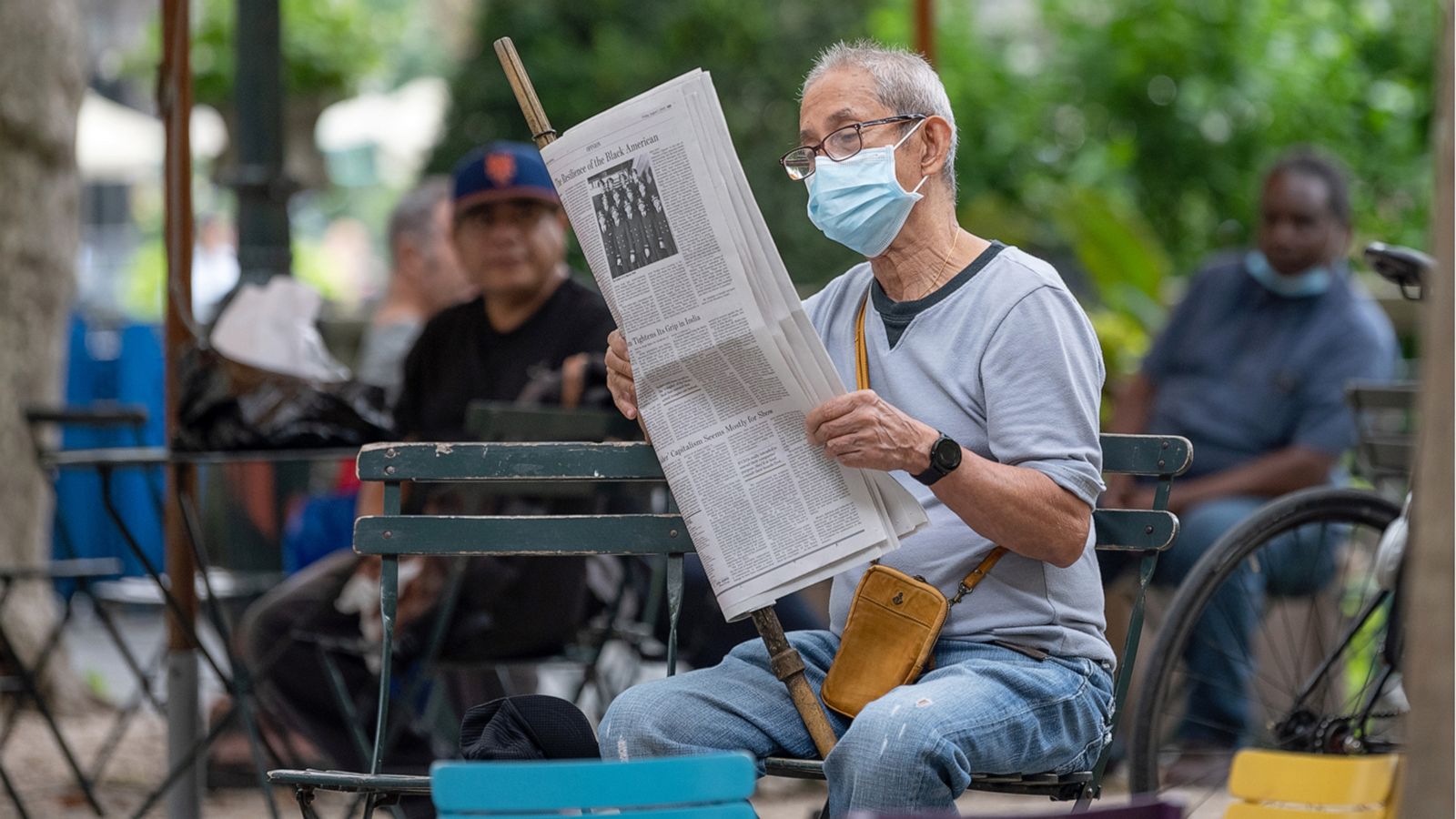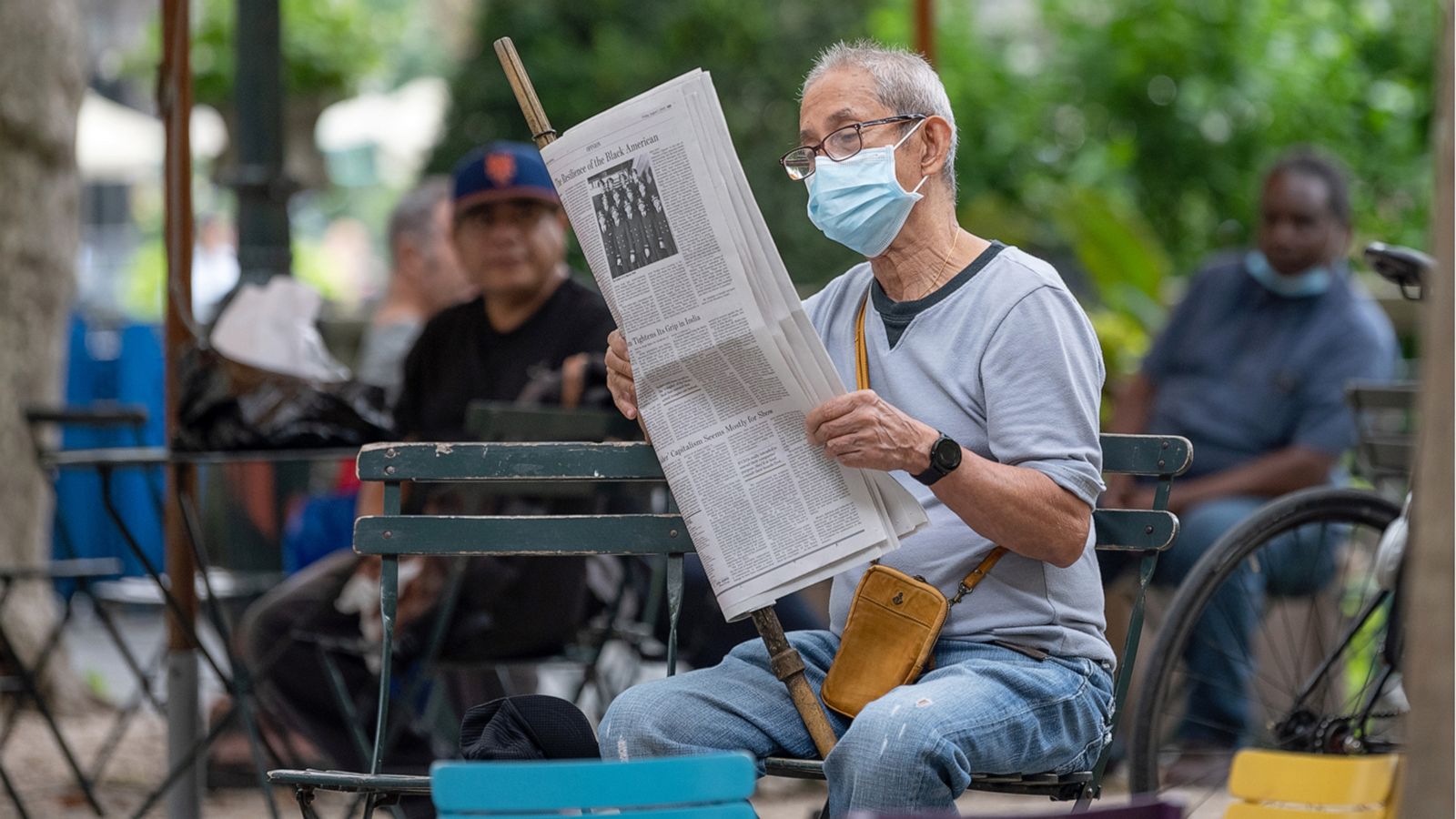 But this enthusiasm doesn't necessarily mean voters are excited about the candidates. There's long been this idea that Biden's backers just aren't as enthusiastic as Trump's, and when YouGov asked voters if they were enthusiastic about each candidate, they did find that fewer of Biden's supporters (48 percent) said they were enthusiastic about him, while far more of Trump's supporters (77 percent) said they were enthusiastic about him. However, 42 percent of Biden's supporters said that they were "satisfied but not enthusiastic" about voting for him, while only 18 percent of Trump's supporters said the same.
As we've written before, that "enthusiasm" gap might not matter all that much for Biden. One source of voter enthusiasm is hatred of the other political party. And on that metric, Biden has the upper hand. While Trump may enjoy more enthusiastic support from his base, Biden's voters are charged up to vote against Trump. In that YouGov poll, for example, 52 percent of Biden voters said they were mostly casting a ballot against Trump rather than for Biden, while only 17 percent of Trump's supporters said they were casting a vote primarily against Biden.
That said, when it comes to who will be sitting behind the Resolute Desk in the Oval Office come January, it doesn't much matter how enthusiastic someone was to vote, only that they did.
Other polling bites
Trump approval
According to FiveThirtyEight's presidential approval tracker,1 44.0 percent of Americans approve of the job Trump is doing as president, while 52.9 percent disapprove (a net approval rating of -8.9 points). At this time last week, 42.6 percent approved and 53.6 percent disapproved (for a net approval rating of -11.0 points). One month ago, Trump had an approval rating of 43.7 percent and a disapproval rating of 52.5 percent, for a net approval rating of -8.8 points.
Generic ballot
In our average of polls of the generic congressional ballot,2 Democrats currently lead by 8.1 percentage points (49.8 percent to 41.7 percent). A week ago, Democrats led Republicans by 7.1 points (49.4 percent to 42.3 percent). At this time last month, voters preferred Democrats by 6.1 points (48.8 percent to 42.7 percent).
Check out all the polls we've been collecting ahead of the 2020 elections.
Source: https://fivethirtyeight.com/features/americans-say-theyre-fired-up-to-vote-especially-democrats/