This is the third in a series of articles examining the politics and demographics of 2020's expected swing states. In the fabled "blue wall" — the collection of historically Democratic states that pundits (wrongly) assumed gave Hillary Clinton an Electoral College advantage in 2016 — Minnesota is the cornerstone. The Democratic candidate has won Minnesota
The Twitter account formerly used by the late Herman Cain fired off a head-scratching message on Sunday, insisting that the coronavirus "isn't as deadly" as once thought. Cain died in July at the age of 74 after being hospitalized for more than a month with the COVID-19 infection. His Twitter account ― now run by
Author Don Winslow has a suggestion for Republicans who are uncomfortable with President Donald Trump but don't want to admit that they're voting for former Vice President Joe Biden. Just don't tell anyone. Winslow's new video, "An Open Letter To Republicans," calls out party members who continue to support the president in spite of the
Wisconsin Gov. Tony Evers urged President Donald Trump to reconsider a planned trip to the state following the police shooting of Jacob Blake, saying such a visit may only "delay our work to overcome division and move forward." Evers, a Democrat, sent the missive after the White House said the president would travel to Kenosha,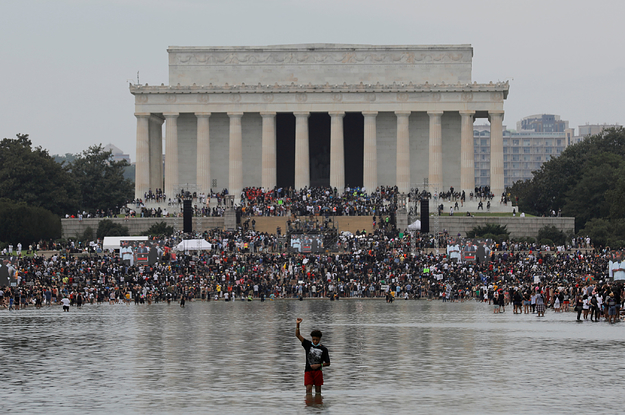 Jonathan Ernst / Getty Images Yolanda King, granddaughter of Martin Luther King Jr., speaks at the "Get Your Knee Off Our Necks" march on August 28. WASHINGTON — Thousands of marchers gathered on the National Mall Friday to demand racial justice and mourn George Floyd, Breonna Taylor, and other Black Americans killed by law enforcement.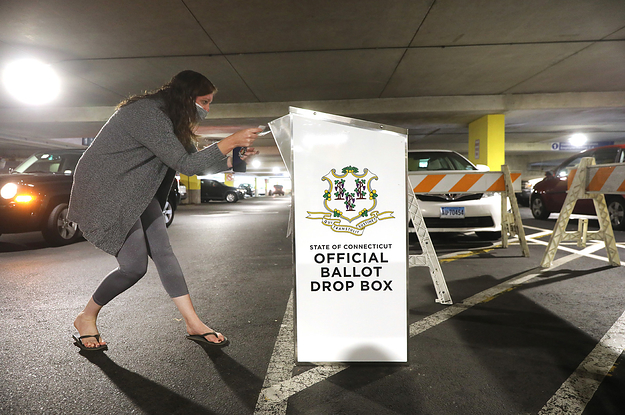 BuzzFeed News; Getty Images Socially distanced lines, poll workers in face shields, ballots piling up in elections offices. Election Day this fall is going to be completely unrecognizable from anything we have seen before. The very act of voting will change for millions of people because of the coronavirus. The tidy and traditional expectation that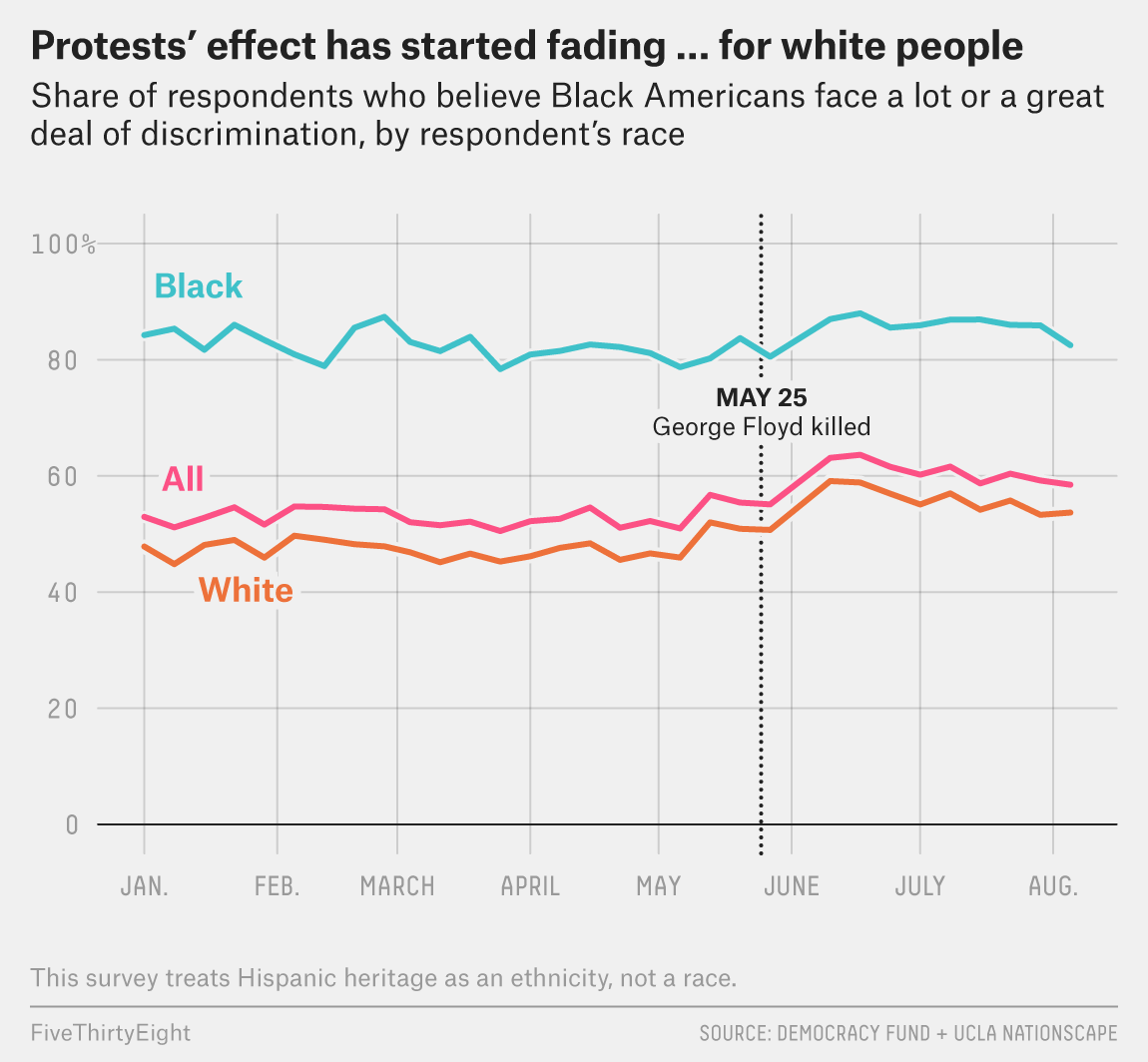 The recent protests against police brutality are some of the largest and most widespread in American history. An estimated 15 million to 26 million Americans have taken to the streets to protest police violence and advocate for Black lives. The remarkable size and scope of these demonstrations has translated into real policy gains, too. Dozens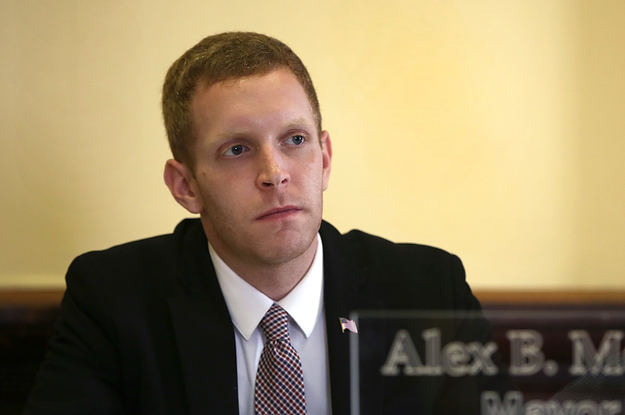 Alex Morse would probably prefer to be talking about, well, anything else. As the 31-year-old mayor of Holyoke, Massachusetts, mounts his left-wing challenge to unseat Democratic Rep. Richard Neal, he'd surely rather be spending the last few weeks of his campaign talking about the progressive change he wants to bring to the district (Morse supports
President Donald Trump's younger brother, Robert Trump, is hospitalized in New York. White House press secretary Kayleigh McEnany confirmed the news to ABC News. The outlet described Robert's condition as "very ill." Donald Trump is expected to visit his brother Friday ― he was already scheduled to spend time at his nearby country club in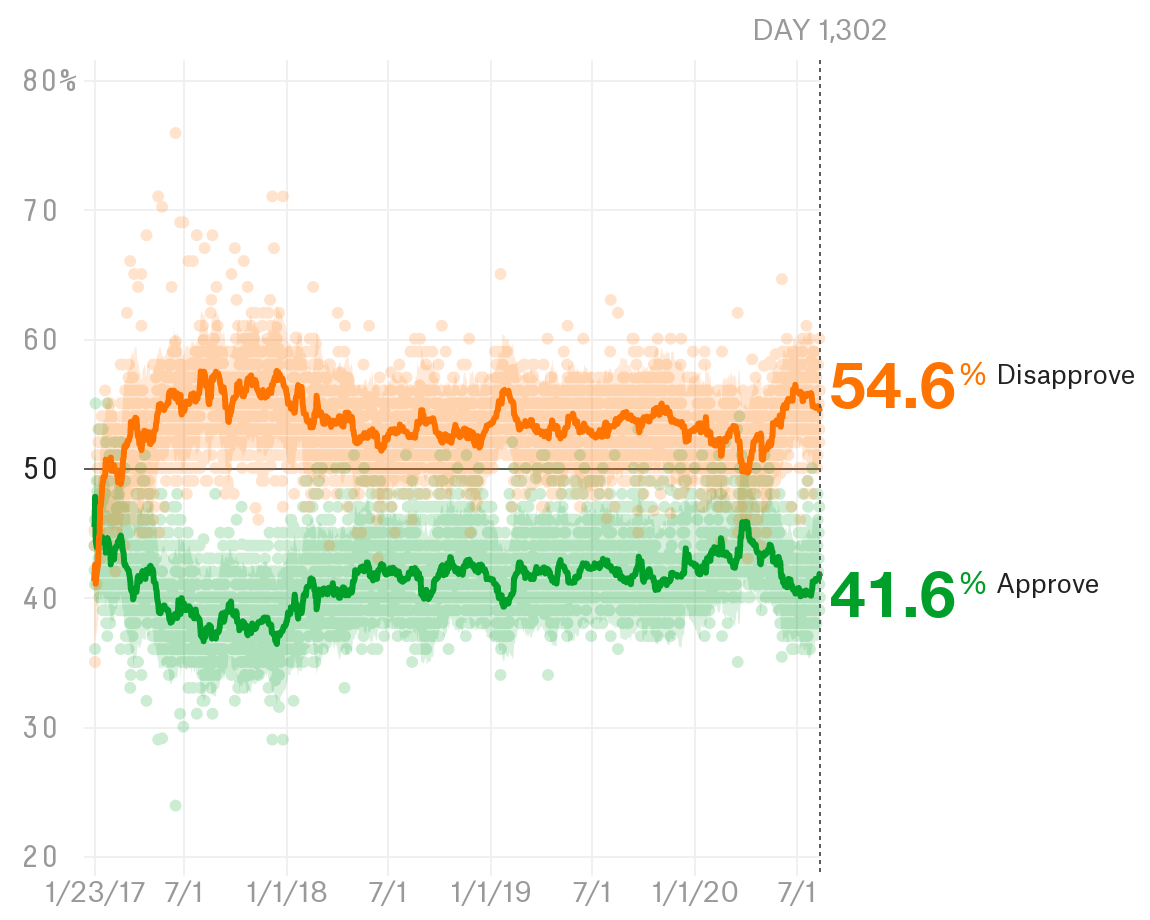 Welcome to Pollapalooza, our weekly polling roundup. Poll(s) of the week Before Joe Biden announced Sen. Kamala Harris as his running mate on Tuesday, criticism of his VP search was heating up. For some, the announcement back in March that he would pick a woman started to ring hollow the longer the search dragged on.