David Hogg Takes On Trump Toady Mike Lindell With New Pillow Company
Posted On February 5, 2021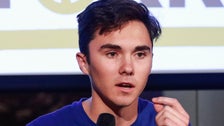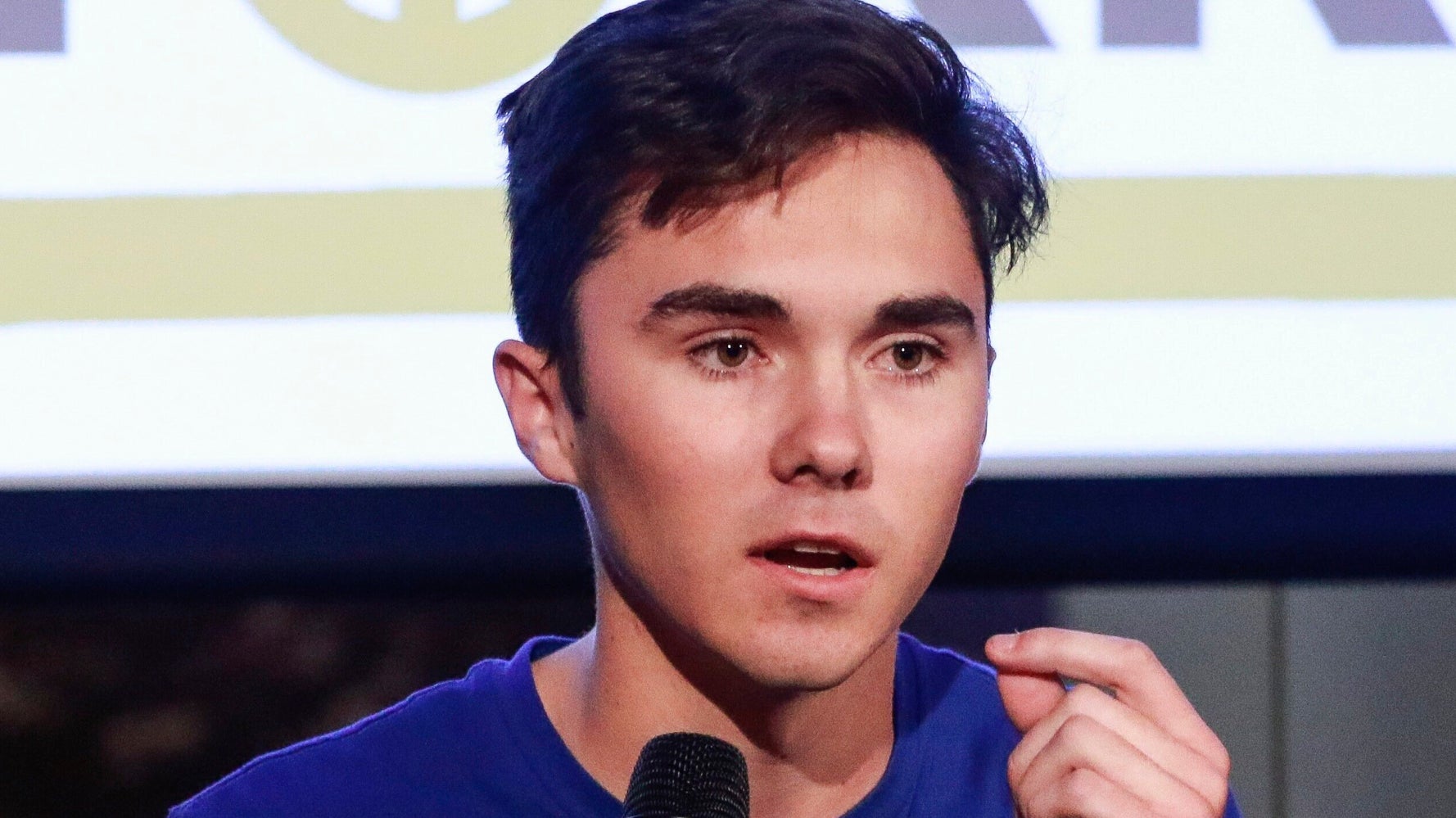 Parkland school shooting survivor David Hogg is starting a pillow company with software entrepreneur William LeGate to compete with right-wing election denier Mike Lindell's MyPillow.
Their venture — which Hogg and LeGate insist is not a hoax — aims to be a progressive alternative to bedding produced by the Donald Trump-promoting Lindell.
Hogg and LeGate revealed their plans for the business via multiple tweets.
"It's going to take a couple of months though because we're not going to sacrifice quality for time," wrote Hogg. The company's website will be live soon, he added.
"I never have been so excited about a pillow in my life," Hogg said. "This kinda feels like a fever dream."
"Good for them. … nothing wrong with competition that does not infringe on someone's patent," he told Axios.
Calling all HuffPost superfans!
Sign up for membership to become a founding member and help shape HuffPost's next chapter
Source: https://www.huffpost.com/entry/david-hogg-pillow-company_n_601d36b5c5b69749da3ce0f7