DeJoy Says Mail Sorting Machines Were Stripped For Parts And Can't Be Reinstalled
Posted On September 25, 2020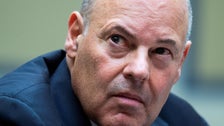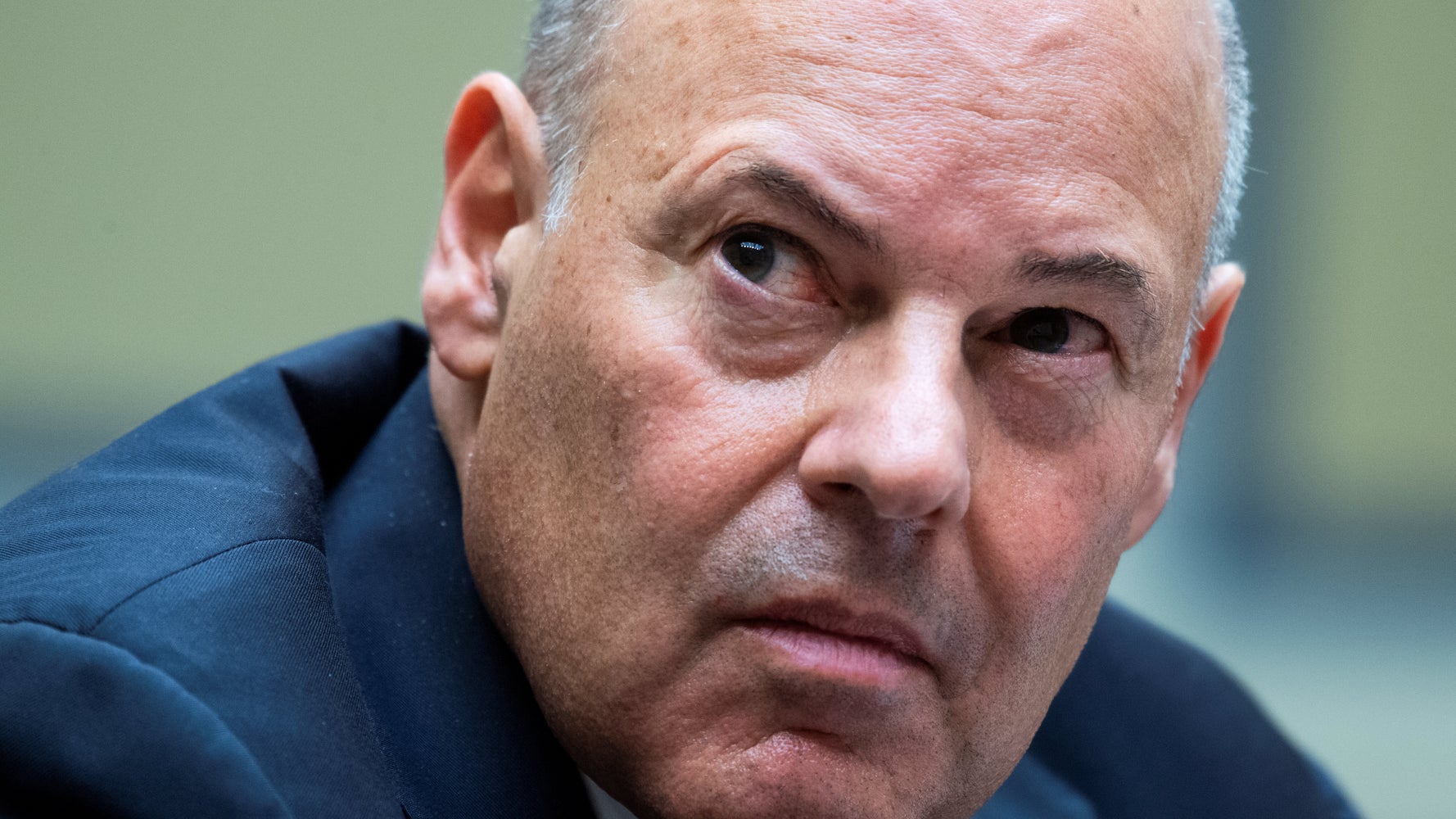 Postmaster General Louis DeJoy told a federal court that hundreds of high-speed mail sorting machines he ordered removed cannot be returned to service because they were stripped for parts.
DeJoy and the U.S.Postal Service presented the excuse in a response filed Wednesday to a nationwide order issued by U.S. District Judge Stanley Bastian in Yakima, Washington, last week demanding the return of some 700 machines that had been taken out of service.
Each of the machines can sort 36,000 pieces of mail an hour, vastly speeding mail processing and delivery.
DeJoy has been accused of outright vandalism and sabotage of the postal system to snarl mail-in ballots that vast numbers of voters are expected to use to avoid the risk of COVID-19 at polling stations.
Trump has repeatedly, without any evidence, claimed the mail-in system is corrupt (even though he and his wife vote by mail). The president's attacks apparently are a strategy to sway the vote in his favor — or to use as a reason to challenge the results if he loses.
"At the heart of DeJoy's and the Postal Service's actions is voter disenfranchisement," the judge added. "DeJoy's actions fly in the face of Congress's intent to insulate the management of the Postal Service from partisan politics and political influence."
More than a dozen states sought an injunction from Bastian, arguing that DeJoy implemented the destructive changes to delay the delivery of ballots and undermine confidence in election results.
Bastian's ruling demands that DeJoy's disruptive operational changes be reversed, including restrictions on overtime. It also bars the USPS from instructing carriers to leave mail behind for processing or for later delivery.
DeJoy is asking that Bastian's order be amended. It's not clear when the judge will respond.
A second injunction was issued against the USPS this week in a Manhattan lawsuit brought by voters. In addition, a second group of states is seeking a nationwide injunction against DeJoy's changes in a Pennsylvania federal court.
Calling all HuffPost superfans!
Sign up for membership to become a founding member and help shape HuffPost's next chapter
Source: https://www.huffpost.com/entry/postmaster-dejoy-sorting-machines-stripped-for-parts_n_5f6d71d5c5b64deddeeb9107