Ex-Pence Aide Issues Chilling Warning On What 4 More Years Of Trump Will Mean
Posted On September 25, 2020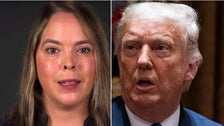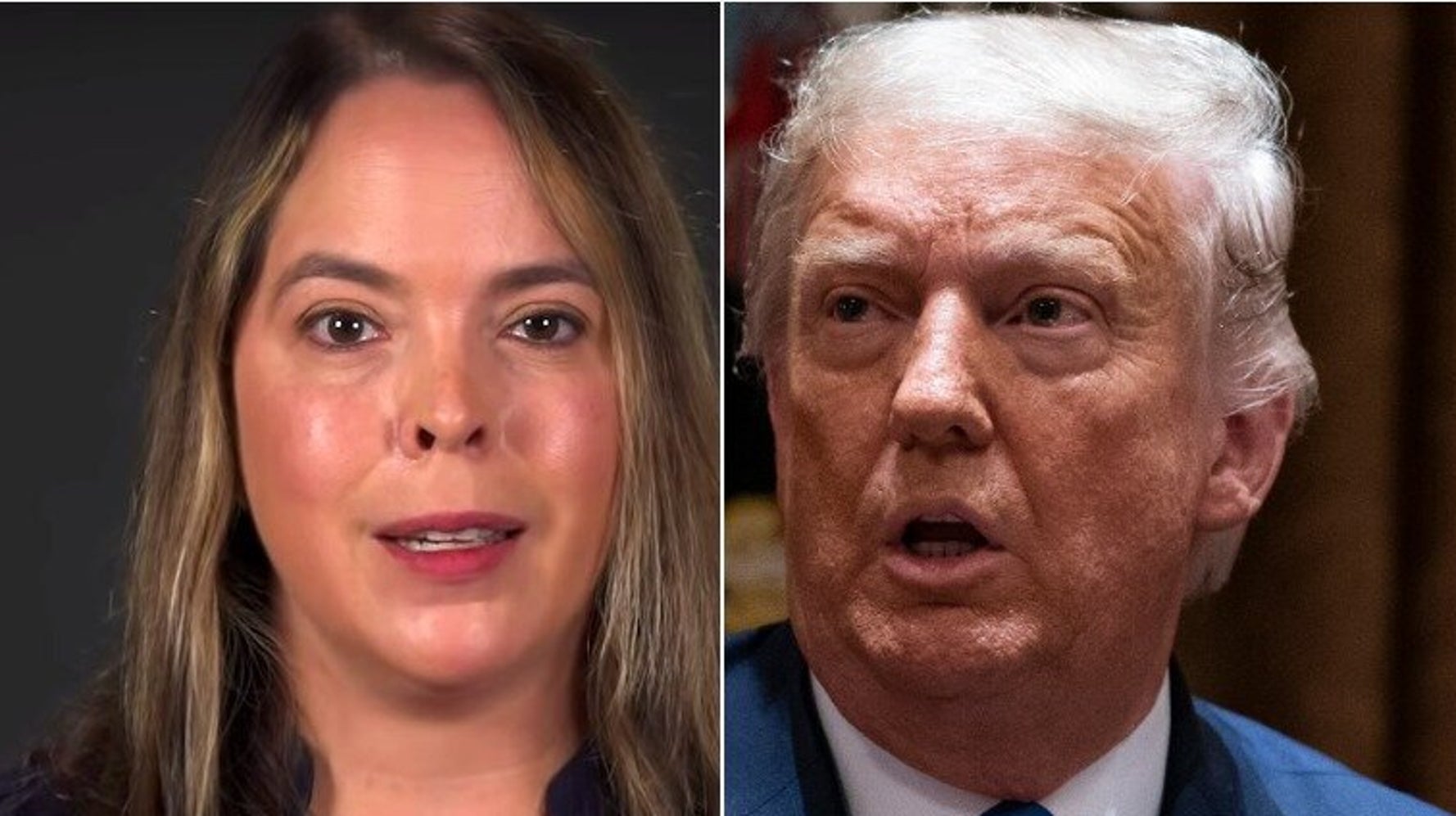 A former senior aide to Vice President Mike Pence who's come out against President Donald Trump's reelection issued a stark warning about what could happen to the country during a second Trump term.
"As a person of faith, it was a really dark moment," said Troye, who served as homeland security, counterterrorism and coronavirus adviser to Pence for two years and was involved in the coronavirus task force from February through July.
Troye, who has said she is voting for Democratic nominee Joe Biden, urged others from Trump administration to join her in condemning the president.
"I would say to my colleagues: If you're gonna speak out, right now is when it matters most," she said. "Given where we are as a country, now is a time to tell the truth."
Republican Voters Against Trump said the video will be featured in a new six-figure digital ad campaign. A second ad featuring Troye will be aimed toward the battleground states of Wisconsin, Pennsylvania and Florida:
"Olivia Troye supported the president and was in the room working to advance his agenda," Sarah Longwell, the organization's strategic director, said in a news release. "The things she saw are terrifying."
But the group also has brought out some high-profile voices against the president from within his own administration. In addition to Troye, Miles Taylor ― the former chief of staff of the Department of Homeland Security under Trump ― and Elizabeth Neumann ― a former high-ranking official in the Department of Homeland Security ― have denounced the president in the group's videos.
Calling all HuffPost superfans!
Sign up for membership to become a founding member and help shape HuffPost's next chapter
Source: https://www.huffpost.com/entry/olivia-troye-trump-warning_n_5f6d62a5c5b61af20e735b8e