Fox News Analyst: 'Hard To Quantify' How Badly Trump Betrayed The Constitution
Posted On February 12, 2021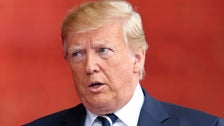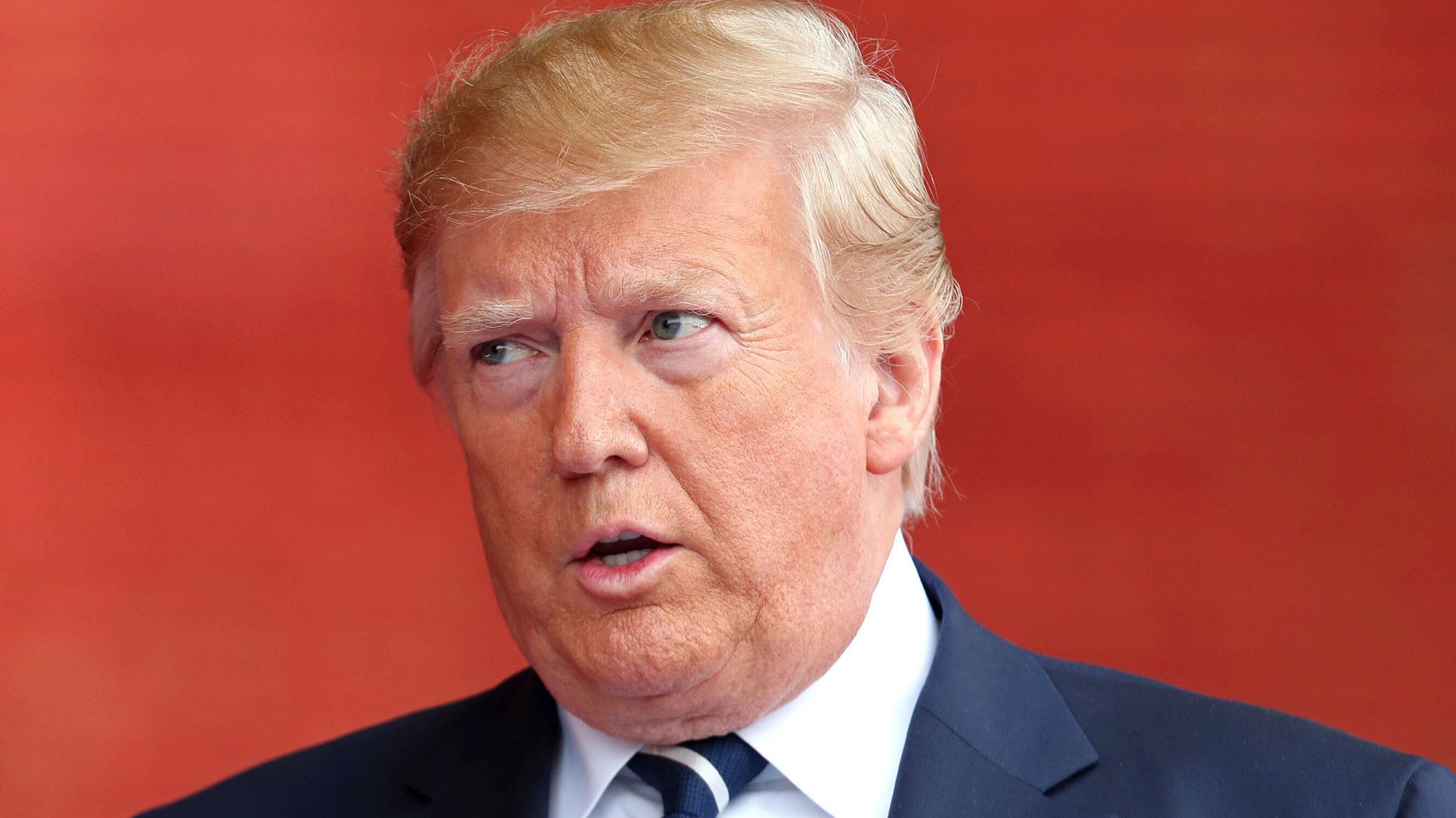 "I can't think of any other president, if you (don't) just take Jan. 6 by itself, but this whole continuum from Nov. 3rd up until he left office ― that's as bad as anything I'm aware of in American history from an American president," said McCarthy, a columnist for National Review.
Trump was impeached by the House for inciting the deadly U.S. Capitol riot and is on trial in the Senate.
Trump's pressuring of then-Vice President Mike Pence in early January to overturn state electoral votes was "wrong on so many levels," said McCarthy.
"It's hard to quantify what a betrayal of the Constitution that is," he added.
McCarthy, a former assistant U.S. attorney for the Southern District of New York, added that he hoped Trump's presidency would eventually be remembered as a "historical aberration."
Source: https://www.huffpost.com/entry/andrew-mccarthy-fox-news-donald-trump-impeachment_n_602631fbc5b6741597e11374