GOP Governor Says It's Time To 'Blame The Unvaccinated' For Pandemic Surge
Posted On July 23, 2021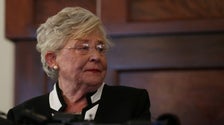 "It's time to start blaming the unvaccinated folks, not the regular folks," said Alabama Gov. Kay Ivey, per CBS 42 in Birmingham. "It's the unvaccinated folks that are letting us down."
"Media, I want you to start reporting the facts," she said. "The new cases of COVID are because of unvaccinated folks. Almost 100 percent of the new hospitalizations are with unvaccinated folks. And the deaths are certainly occurring with the unvaccinated folks."
Although she didn't name names, Fox News hosts, such as Tucker Carlson, have attempted to cast doubt on the effectiveness of the coronavirus vaccines. Carlson said the notion that the U.S. was now in a pandemic of the unvaccinated was "simply untrue" and "a lie."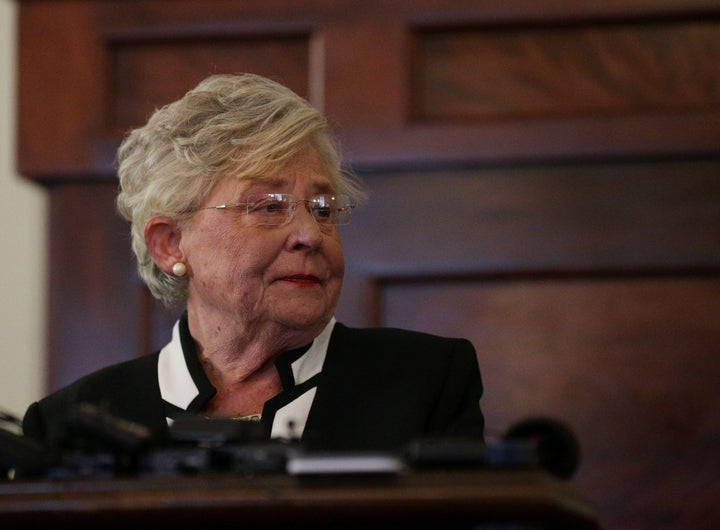 "I hold their hand and tell them that I'm sorry, but it's too late," Dr. Brytney Cobia wrote on Facebook.
Alabama has seen a 311% jump in cases over the past two weeks, according to The New York Times, and a 92% increase in hospitalizations. The state's rate of 23 new cases per 100,000 people was tied for the ninth highest in the nation. Alabama is also tied for the lowest vaccination rate in the U.S.
She also signed a bill banning "vaccine passports" in her state. That same law also banned businesses from requiring vaccination or even asking about vaccination status and banned schools, including colleges, from requiring the vaccine despite the fact that Alabama schools currently require multiple shots, with certain exemptions allowed.
Calling all HuffPost superfans!
Sign up for membership to become a founding member and help shape HuffPost's next chapter
Source: https://www.huffpost.com/entry/kay-ivey-blame-unvaccinated_n_60fa39a1e4b0e92dfec18d12