Joe Biden Makes The Simplest Anti-Trump Promise Ever And People Are Here For It
Posted On July 31, 2020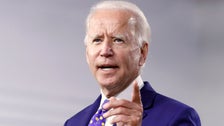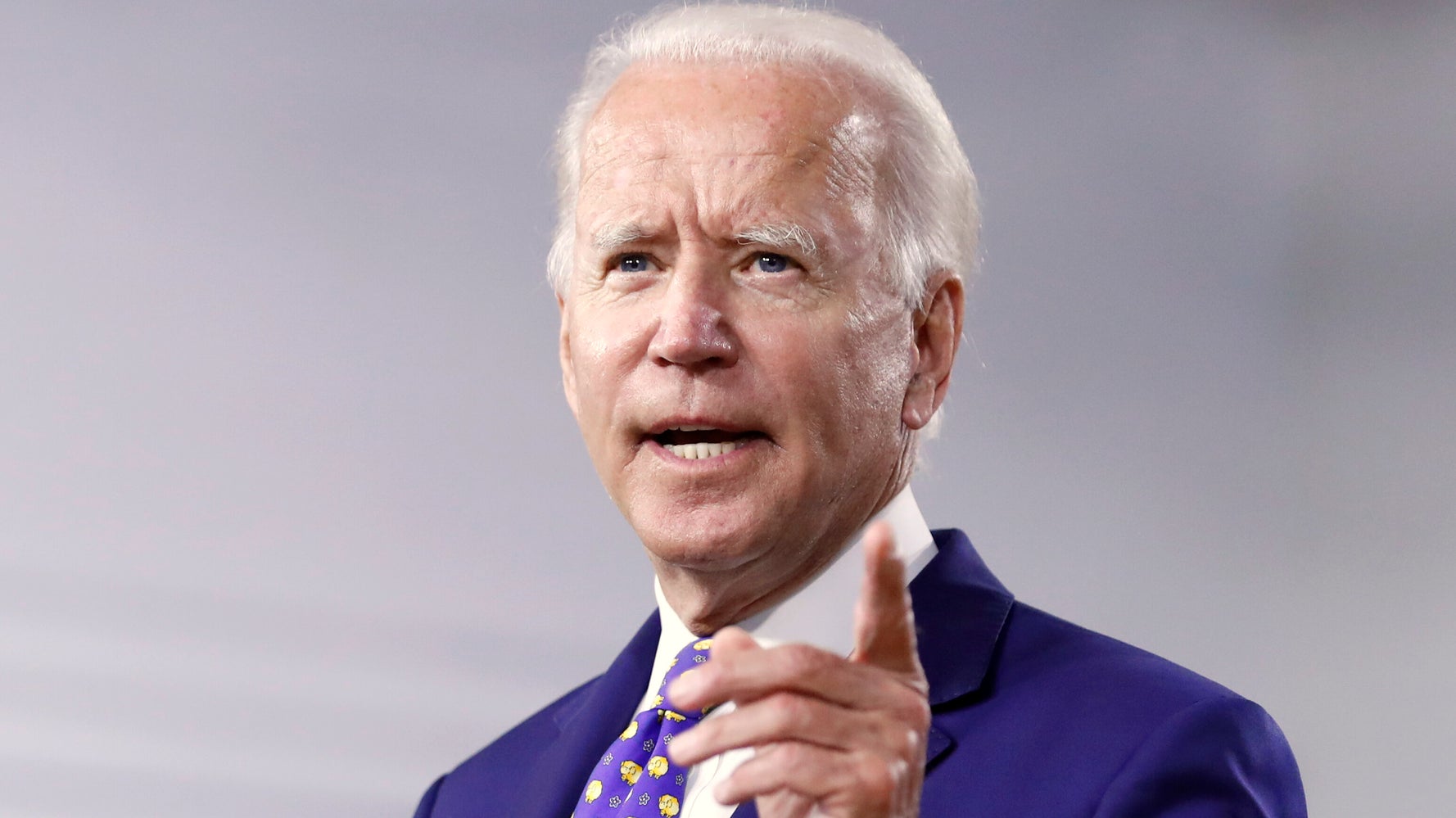 Over the past few weeks, former Vice President Joe Biden has released details of his plans for the country should he defeat President Donald Trump in November. But one simple promise is drawing plenty of praise.
You won't have to worry about my tweets when I'm president.

— Joe Biden (@JoeBiden) July 30, 2020
Biden has in recent weeks unveiled details of his "Build Back Better" plan to rebuild the economy, a platform that includes racial justice, manufacturing, climate policies and a proposal for affordable childcare. He also announced plans to replace Education Secretary Betsy DeVos with someone who actually has a background in education.
"First thing, as president of United States ― not a joke ― first thing I will do is make sure that the secretary of education is not Betsy DeVos, it is a teacher," he said at a National Education Association forum.
But Biden's promise to simply not fire off distressing tweets went viral, racking up more than 350,000 "likes" in a matter of hours.
Source: https://www.huffpost.com/entry/joe-biden-twitter-promise_n_5f23a295c5b6a34284b8e4ff